Have an emergency?
Click here!
SERVICES
Heating and Air Conditioning Services
At Benjamin Heating and Cooling, we are dedicated to providing a wide variety of professional heating and air conditioning services and products to both residential and commercial customers in the state of Montana. We serve Bozeman and the surrounding Gallatin Valley.
Schedule a Service Call Today
Schedule Appointment
All estimates are free and flexible according to materials and scheduling.
Be sure to ask about our special furnace tune-up and check with your local energy provider or tax accountant for possible rebates!
Can't wait or need your install sooner? Call now.
406-585-COOL
Residential and Commercial Services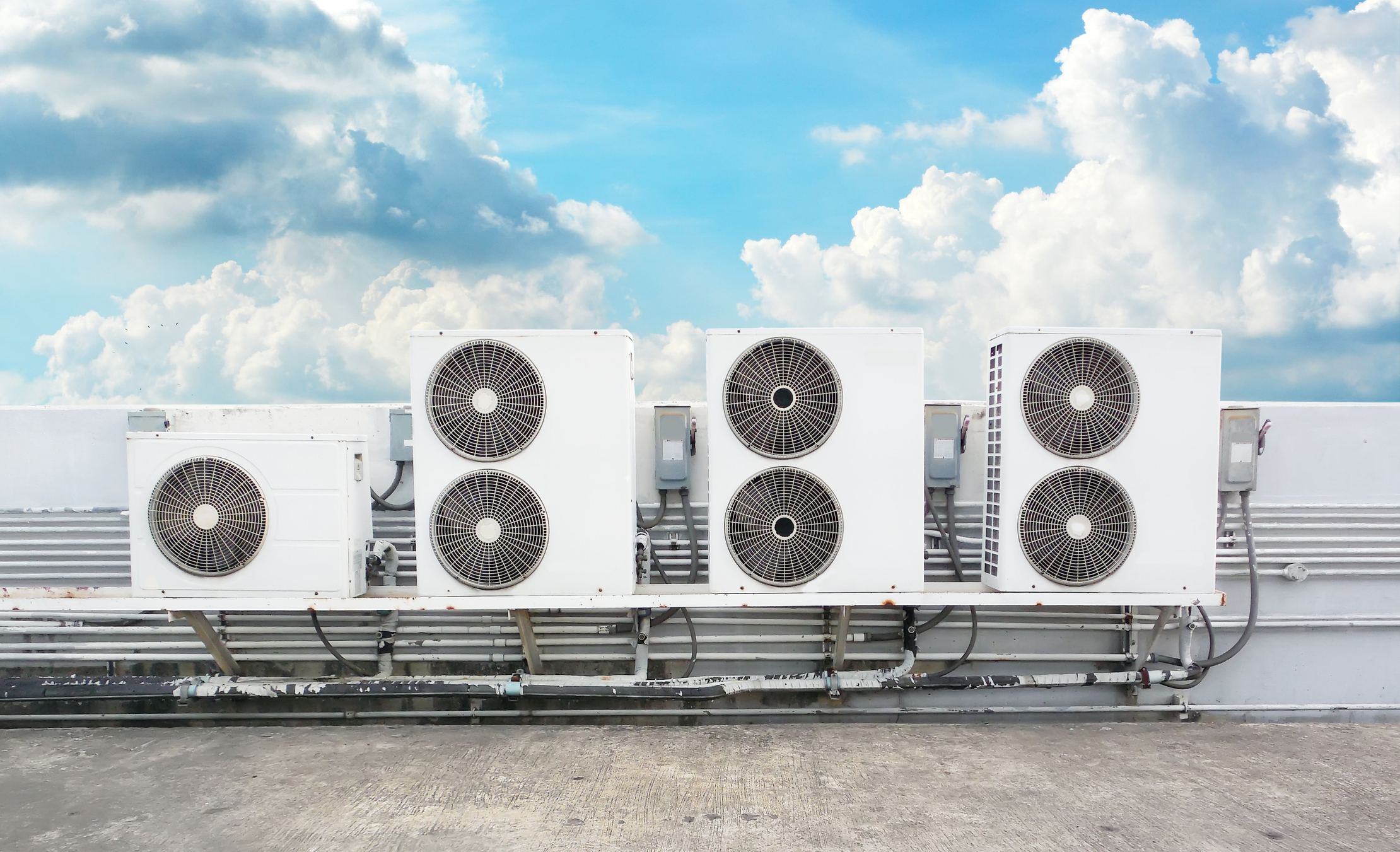 Heating and Air Conditioning
Residential Services and Products
New Construction
Retro-fits
Fireplaces
Boilers
Additions
Zone Systems
High Efficiency Gas Furnaces
High Efficiency Air Conditioning
Ductless Mini Split Systems
Dual Fuel Systems
Radiant Flooring
Remodels
Commercial Services and Products
HVAC System Analysis
Building Code Reports
Indoor Air Quality
New Construction
Remodels and Retro-fits
Heating Unit Replacements
Preventative Maintenance Plans
Custom Fabrication
Boiler Repair and Maintenance
24-hour Emergency Service
MY PROMISE
Professional products and services without emptying your wallet. I never compromise quality for time and give my clients realistic schedules that accommodate their lives. I strive for honest customer service, so contracts are only paid in full when the finished work is to your complete satisfaction. Be sure to ask me about the available lifetime warranties on select products.
About Me
MY NAME IS Frank
I started in the HVAC trade in 2001 and started my business in Bozeman in 2004. I'm dedicated to providing a wide variety of professional products at the best price in town. Not to mention, my hourly rate for both regular and after hours is lower than the "Big Guys". I love to serve my Bozeman neighbors.
Bozeman is Home
More than just providing high-quality, energy-efficient products, we do our part to protect the environment.
We use clean and green products in all of the systems we offer. R410A based systems are both clean and safe for the environment - containing no Bromine or Chlorine. Also, all of our products are focused on being energy efficient which will save you in the long run.